La Casa di Andrea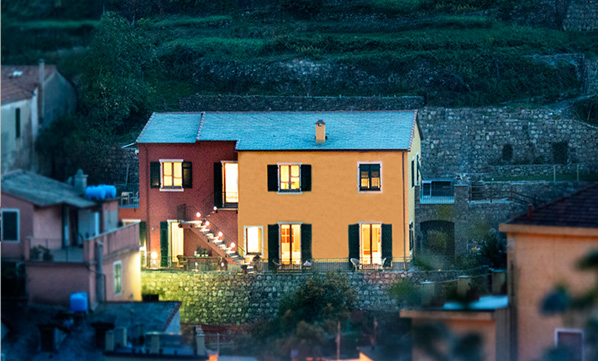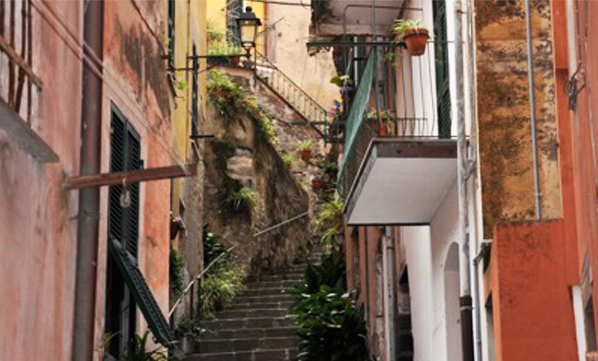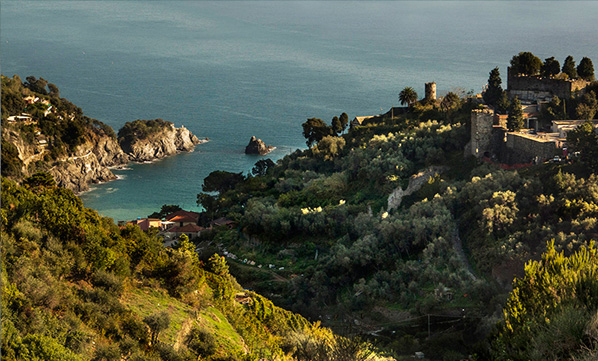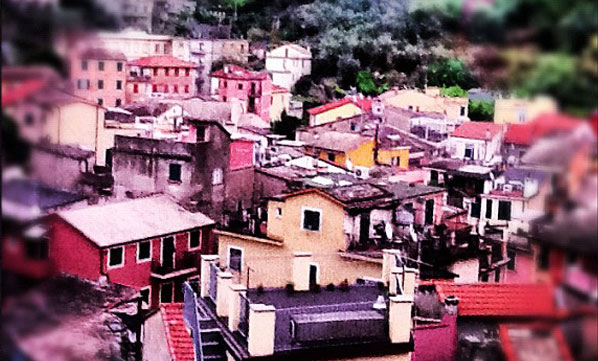 The house
Just steps away from the historical center of Monterosso, the first village of the "5terre", you will find
La Casa di Andrea. This small "relais" offers you gentle hospitality in the quiet countryside.
From the ruins of what was Monterosso's castle and is now the breathtaking cemetery, the
typical terraced landscape unfolds toward the village surrounding our home in its beauty.
Copyright © 2012 LA CASA DI ANDREA relais - Tutti i diritti riservati/All rights reserved | P.I. 01307980118